Online identification and e-signing solution
Welcome to Bank iD developer portal!
Start integrating Bank iD into your business with the help of this developer portal.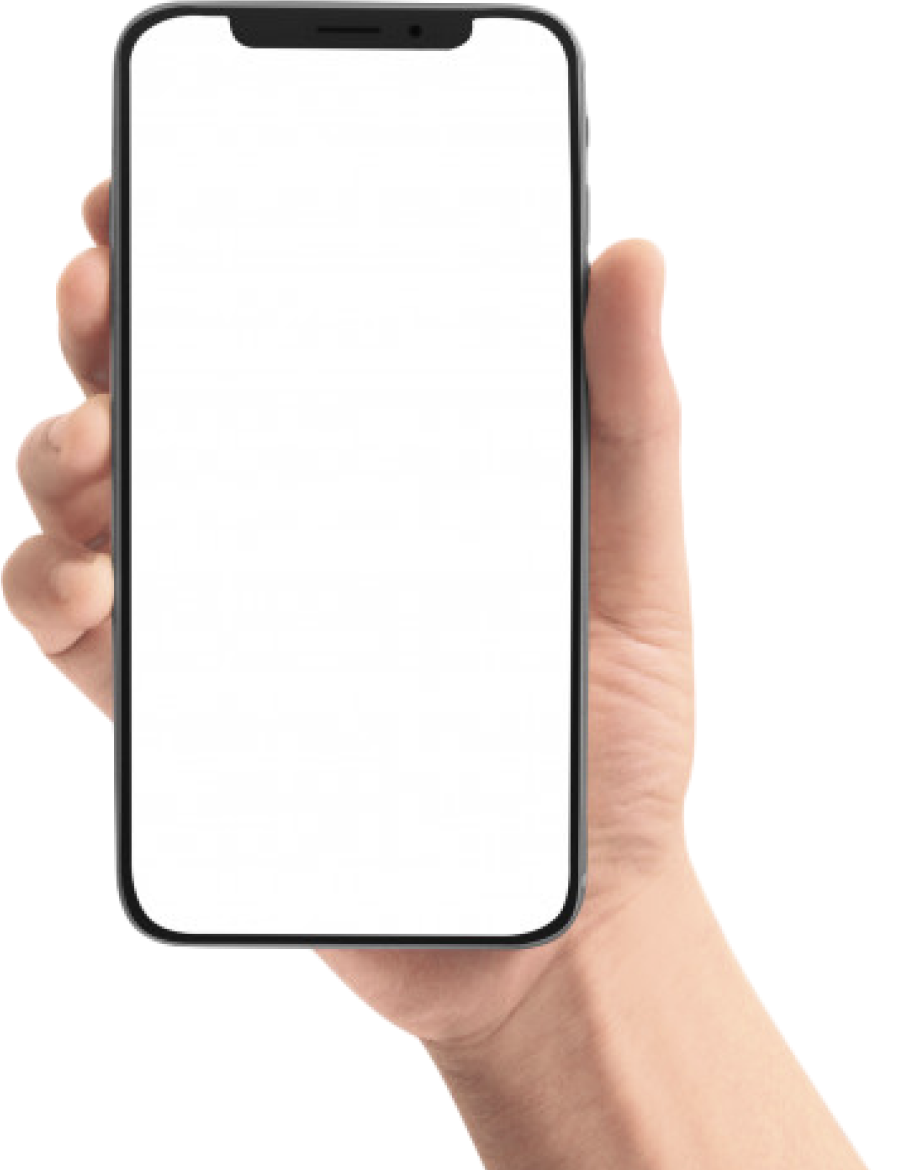 How to begin
Go through technical documentation

We have prepared complete technical documentation that will help you understand how to integrate Bank iD into your application. You can find additional tips and answers in the FAQs section

Invite your colleagues

Developing applications is great, however it can be even greater when done with like minded people. Invite your colleagues and collaborators into your application when it is created.

You can specify access permissions for each person you invite.

Let's play with Sandbox

You can try out Bank iD without hassle or obligation in the Sandbox environment. Sandbox can be setup in just a few minutes so you can explore Bank iD as soon as possible

Get to production

Follow the steps outlined in the documentation to get your app to production.
Introducing Bank Identity
Bank Identity is an universal solution for authentication/identification and authorization in the on-line environment. It is quick and secure for you and your customers.
Your customers does not have to do anything special to enable Bank Identity - they will simply use the credentials they already know and have.
You can find more information about Bank iD at www.bankid.cz
Bank iD use cases:
---
Login

No more registration and no need to remember more information.

User authentication

You will know exactly who you are dealing with.

Improve the UX of your customers

You can use Bank iD to pre-fill forms.

Obtaining verified data

You will not have to verify information from other sources, the banks have already done it for you.

User identification according to the AML Act.

You will get all the data needed for identification according to the AML Act.

Update data

We will let you know when the client changes their personal data. So you'll be always up-to-date.

Electronic signing

Electronic signature that everyone is guaranteed to be able to use.
Contact us
Use the contact form if you wish to ask Bank iD a question, report an issue or wish to offer suggestions for improvement.
Ask us a question